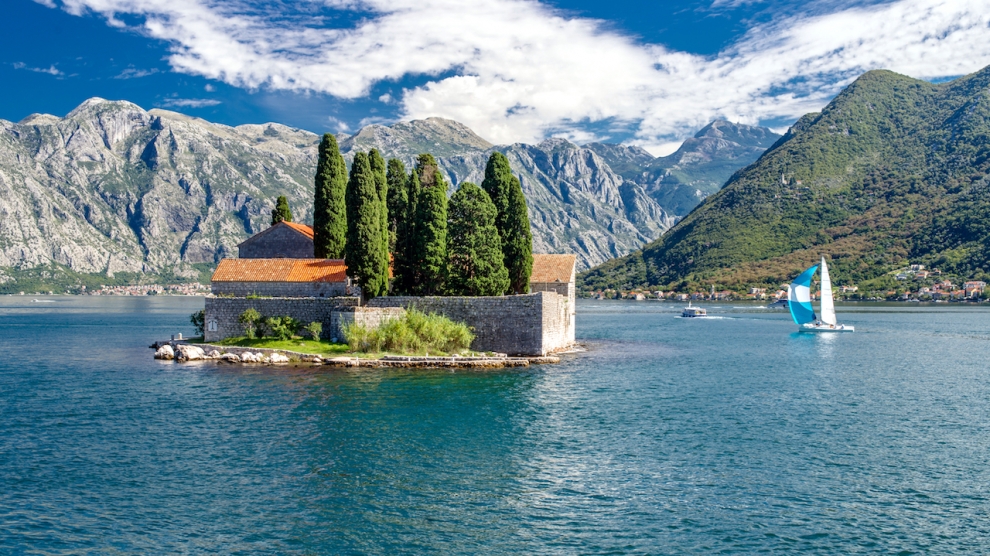 Ostrog Monastery
Built into the rock, visited by pilgrims of all faiths, from all over the world. There lie the miracleworking remains of its founder, St. Basil of Ostrog.
The Nevidio Canyon
You will need a guide to pass through the last conquered canyon in Europe. But you will also feel the strength and power of the River Komarnica at the beginning of the canyon, from the bridge that rises above it.
Lakes and Žabljak
On the Sinjajevina plateau: the lakes, Vražjeand Ribljejezero.An ancient cemetery ("the Greek cemetery") with interesting tombstones. The beguiling landscape called BareŽugića. You should visit Zminičkojezero. You could stay in Žabljak for days. Visit Black Lake and at least Zminjejezero,take the ski lift to the peak Savinkuk...
Štuoc, Tara and Sušica canyons
The asphalt road towards the peak of Štuoc is narrow but the views are magnificent. From the lookout of Ćurevac you can see the Tara Canyon. The ridge beneath Štuoc (1,959 m above sea level) is the highest paved road in Montenegro. Across the wavy plateau, to a place surrounded by pines, with a view over the magnificent, wild Sušica Canyon.
Surreal Landscapes
The southern part of the circle around the crown of Durmitor leads you through landscapes that look strange, sometimes even surreal.
Lake Piva and Piva Monastery
It is hard not to stop and take a look from the fence of Mratinje Hydroelectric Power Plant over a gaping chasm, 220 metresdeep, with the silk ribbon that is the River Piva.
Romance
The rim of Bukovica Canyon, the small place Boan, the canyon of the River Tušinje, the mountain of Semolj, as well as a valley where the young River Morača slowly grows. You will remember all these places because of their romantic forests and lush green vegetation.