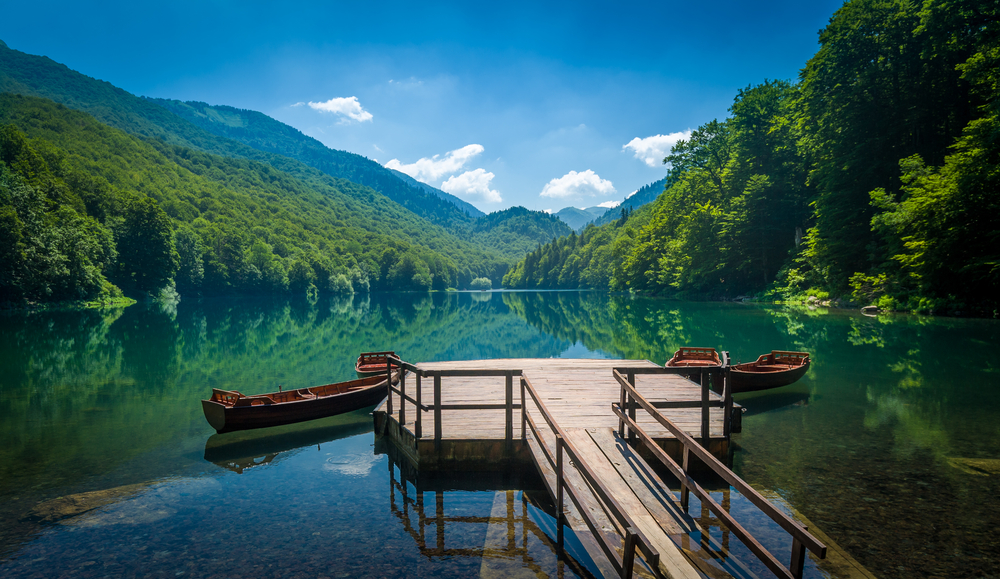 Did you know…
That the Oktoih is the oldest printed book in Montenegro, printed in Cetinje in 1494?
That Montenegro was declared an Ecological state in 1992?
That Crkvine is the place with the most rainy days in Europe?
That Long Beach in Ulcinj is the longest beach on the Adriatic Sea (13km)?
That Hypnos Mosaic in Risan (God of Sleep) is the only known image of this deity in the world?
That Monastery Ostrog is one of the most visited shrines in the Christian world?
That most of the rivers in Montenegro belong to Black Sea drainage basin even though Montenegro is an Adriatic state?
That Old Olive Tree (located in Bar) is one of the oldest trees in the Europe (more then 2000 years old)?
That the Njegos Mausoleum on Lovcen is the highest mausoleum on the world?
That the Bay of Kotor is the southernmost fjord in the world?
That Tara Canyon is deepest canyon in Europe, and second deepest canyon in the world?
That bridge on the Mala Rijeka is the highest railway bridge in Europe and among upward on the planet (high 203, and almost 500 meters long)?
That Skadar Lake is the biggest lake on Balkan peninsula?
That Montenegro is one of the TOP Tourist destinations in the last couple of years?
That Kotor has been selected the no.1 THE BEST IN TRAVEL CITY in the world?
That Tara River Bridge is selected among the 20 most beautiful bridges on the planet?
That Montenegro has 5 National Parks (Lovcen, Skadar Lake, Durmitor, Biogradska Gora, Prokletije)?